Korean beauty is all about traditional beauty secrets combined with technology. But why does it involve 10 steps?
Korean women are dedicated to their skincare routine
One thing to note, that many Korean women hold their age really well and remain beautiful well after many European gals start to show signs of aging. Women with Irish, Scottish and English heritage are especially prone to sun damage and pigmentation. Living in Australia is hard on delicate, fair skin. Those with natural blonde, red or mousy brown hair lose elasticity and gain age spots around about forty and onwards.
The Complete 10 Step Korean Beauty Routine: The Fundamentals
Step 1 Oil Cleanser
I discovered this through Doris at Ella Bache, DJ's Warringah Mall. Doris is in her eighties and looks 60, and her secret was to use Ella Bache's Floral Oil (originally it was the body oil I used but they have now made a face version) as a cleanser and wash off with a warm washer. She's been doing it for years and it shows. I have also used Palmer's Body Oil as a face cleanser. The way I see it is that it is on the face for so little time, we don't need to spend a fortune. We just need an emollient product that we can use to emulsify the layer of makeup or excess sebum/oil from the night before. I swear by this form of cleanser.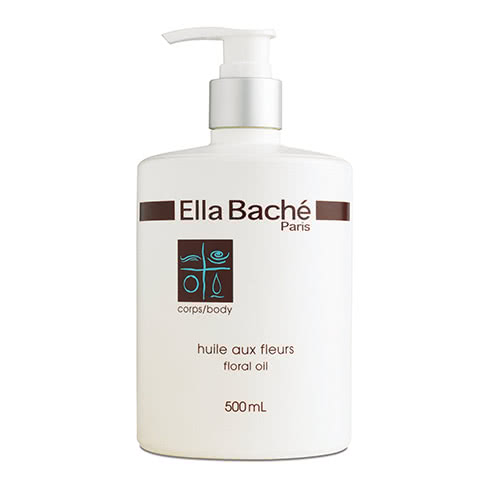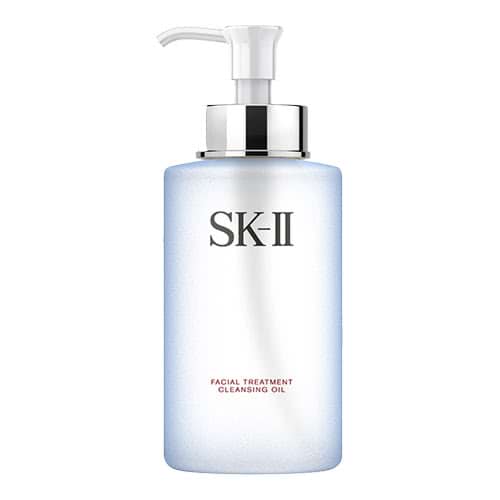 Step 2 – Foam Cleanser
The Korean routine uses this step at the end of the day to wash off all dirt, oil, makeup, and impurities. I like a few cleansers. The one I am using at the moment is a Laura Mercier Foaming Cleanser, and I use it in the shower. I also love the Jurlique Cleanser below and Doll Face Foaming Cleanser, also below.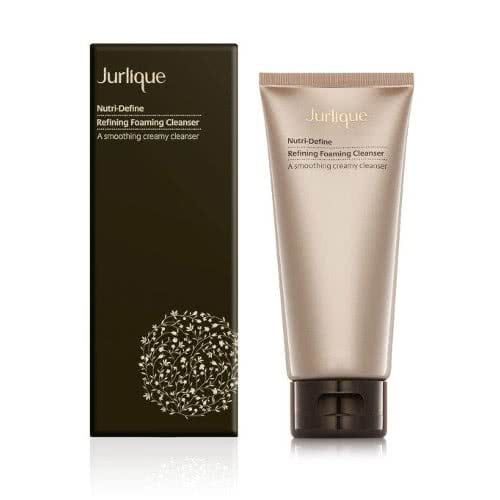 Step 3 – Exfoliate
I see this as an essential step but some people prefer to skip it. I prefer exfoliators with very fine granules, to micro-exfoliate. Gone are the days of scratching away with ground up apricot seeds. Exfoliators can be chemical or physical. I use a combination of both. It keeps my pores clean and smoothes the surface.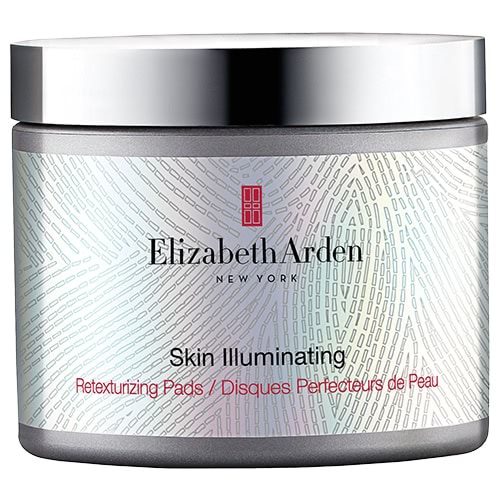 Step 4 – Toner
As above in the 8 tep program, toner prepares the skin for additional products. It also prevents dehydration and restores the skin pH balance. I love the L'Occitane Peony Toner and Aesop Toner.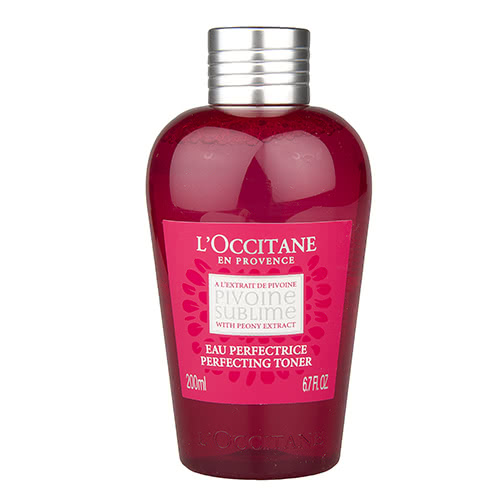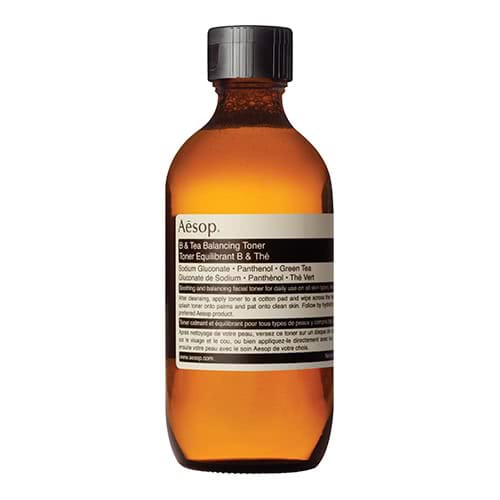 Step 5 – Essence
This is a targeted treatment that is really light and contains an active ingredient to target specific skin concerns.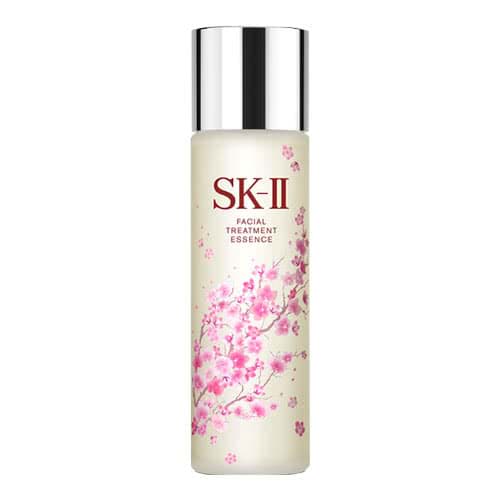 Step 6 – Serum
More concentrated than an essence, with a gel-like texture. These are designed to be part of a layered skincare routine.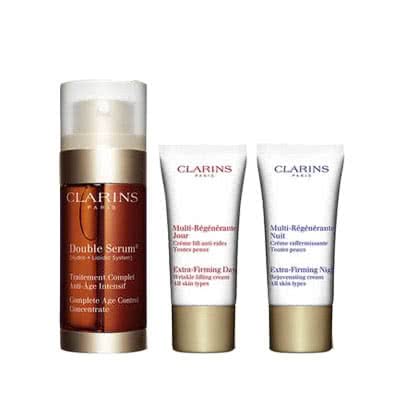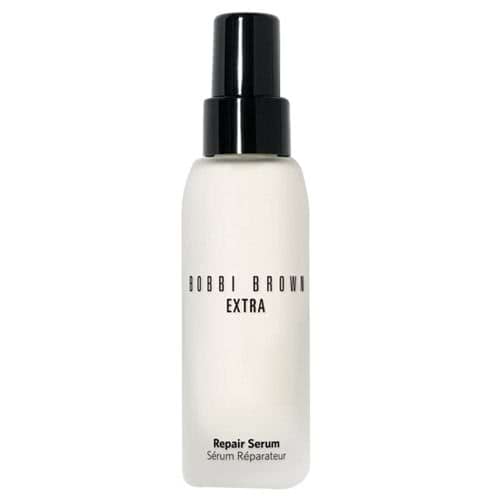 Step 7 – Sheet Mask
Sometimes a sheet mask will also replace the essence step. This is a product soaked paper or cellulose mask that is applied to the face a sheet and has eye, nose and lip holes.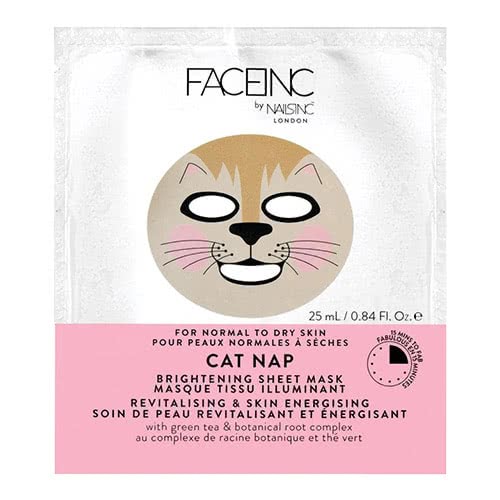 Step 8 – Eye cream
The first place to show ageing is the eyes, so applying the best eye cream you can afford is a necessity in my opinion. Cleansers I can scrimp on but eye cream is all about attive ingredients to feed and protect the delicate skin.
Step 9 – Sleeping Mask
Make the most out of your beauty sleep with overnight masks.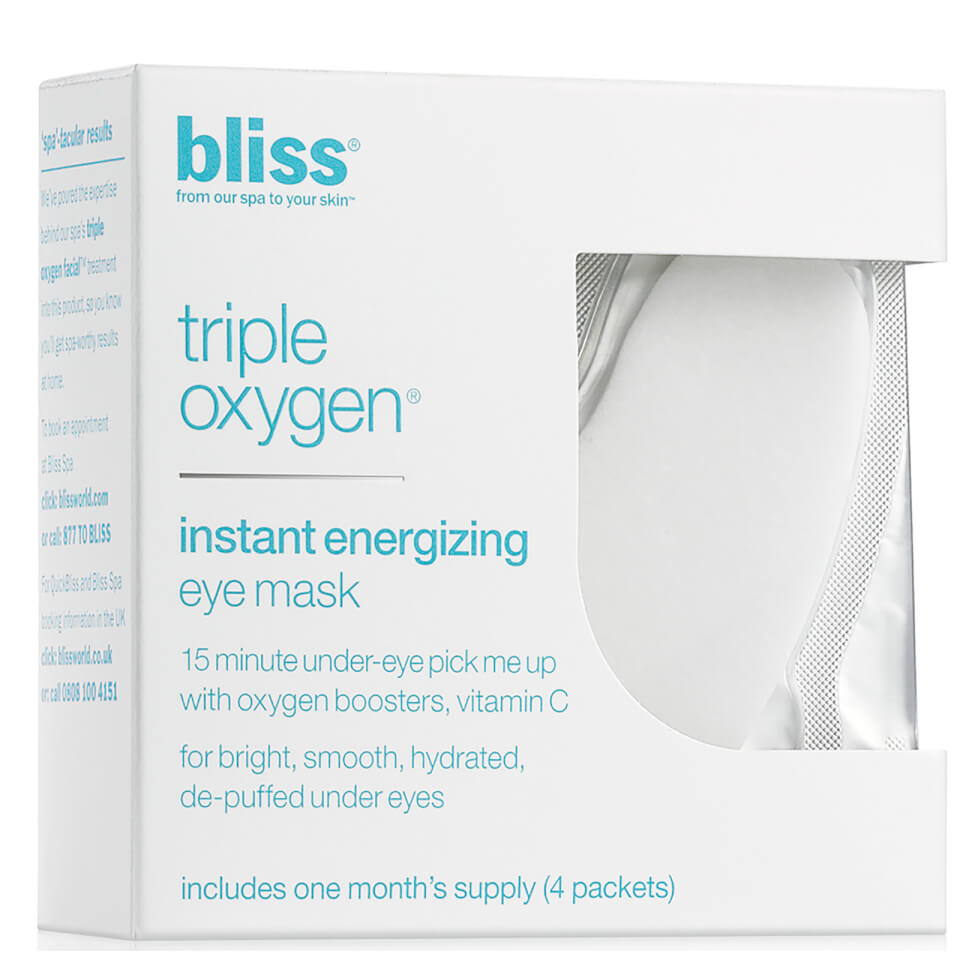 Step 10 – Wear sunscreen
As above, protect your skin to stay youthful for longer. Tans are a sign of damaged skin so so fall into the trap of tanning. I cannot recommend Ella Bache sun products more highly. They are formulated here in Australia and made in Austral for the Australian conditions and lifestyle.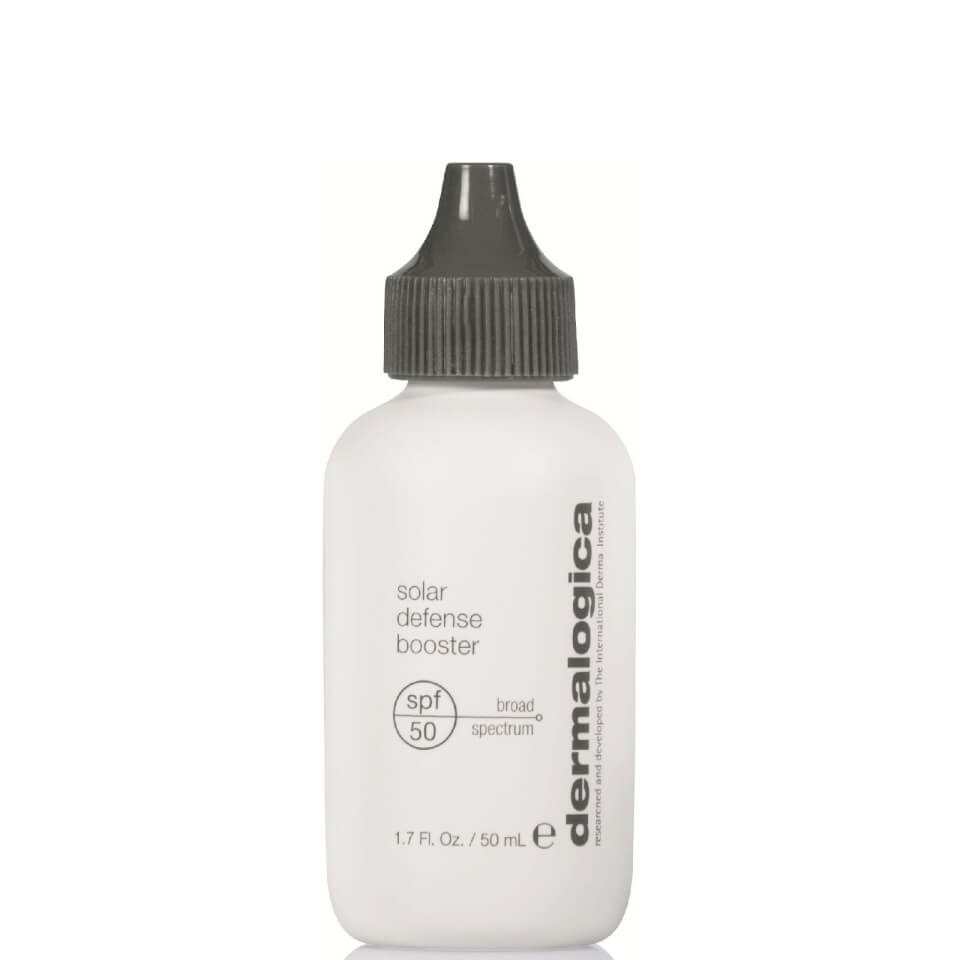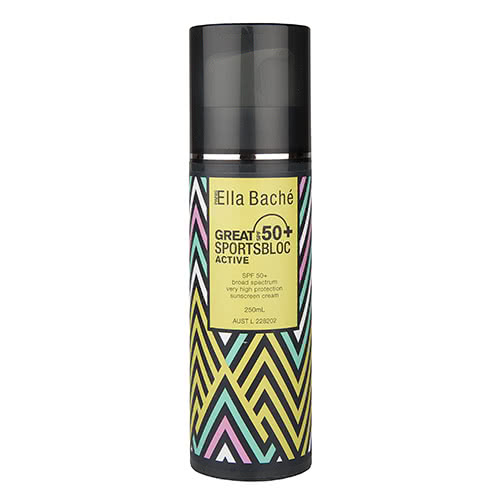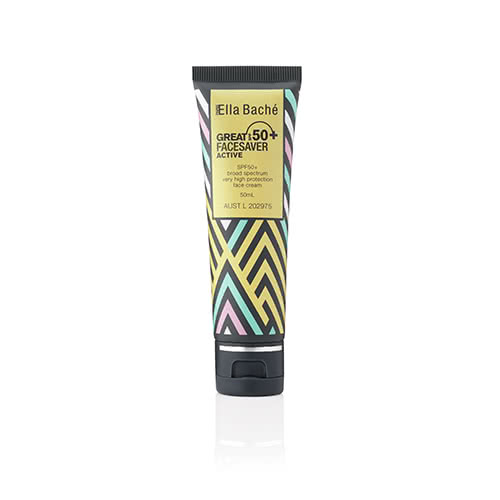 Read more about skincare…
Featured image: avenue86.com