Ever wondered what to pack when you go away for a few days? You never know what the weather will do, cold, hot, raining, clear. What to pack for different events over the weekend is always tricky. My guide below may help.
Plan for four seasons in one day, which means layers are essential. You also want to dress well so you don't end up looking like a tourist. On the whole, I have observed that research if women dress differently where you are going. For example, Sydney has brass, Melbourne has class so if I go to Melbourne it's less flashy and more chic. I'm generalising of course, and I am a firm Sydney-sider so please don't be offended. I think the climate is a reason for this as well as the fact that homes are less insanely priced in Melbourne over Sydney, so Melbourne fashionistas have a tad more dosh.
Weather can be a fickle lady and likes to mess with visitor's style plans. It might be sunny in the morning and hailing in the evening, so prepare to be surprised.
What to Pack List
Compact neutral coloured umbrella (Sydney rains torrentially so a sturdy one/Melbourne is drizzly)
1 x pleather jacket (I'm vegetarian so leather is off the table)
If winter, wear your coat on the flight
2 x pairs of crease-proof pants (one light and one black)
3 x synthetic fabric (no-iron) shirts/tops in white, peach and black
1 x pair ballet flats
1 x pair neutral kitten heel or wedge pumps (black/nude)
neutral shopper tote to use as a hand bag
4 pairs of undies, in white, nude and black
3 bras in white, nude and black
costume jewellery in your preferred choice of colour (I'm going for rose gold)

earrings
necklace
bracelet
cocktail ring

scarf (nude/peach)
nighty and robe and socks
phone/phone charger with Uber installed
earphones
any medicine
home keys (no need to take all the keys)
ID/credit card/cash/Medicare card in purse (leave non-essentials at home)
makeup

foundation
concealer
beauty blender
neutral shadow travel palette
mascara and liner
blush/highlighter
travel brush set
hair brush plus mini travel shampoo/conditioner, plus leave in conditioner

skincare

moisturiser
serum
eye cream
makeup remover wipes
signature fragrance (grab an atomiser from Priceline and pop your favourite in that.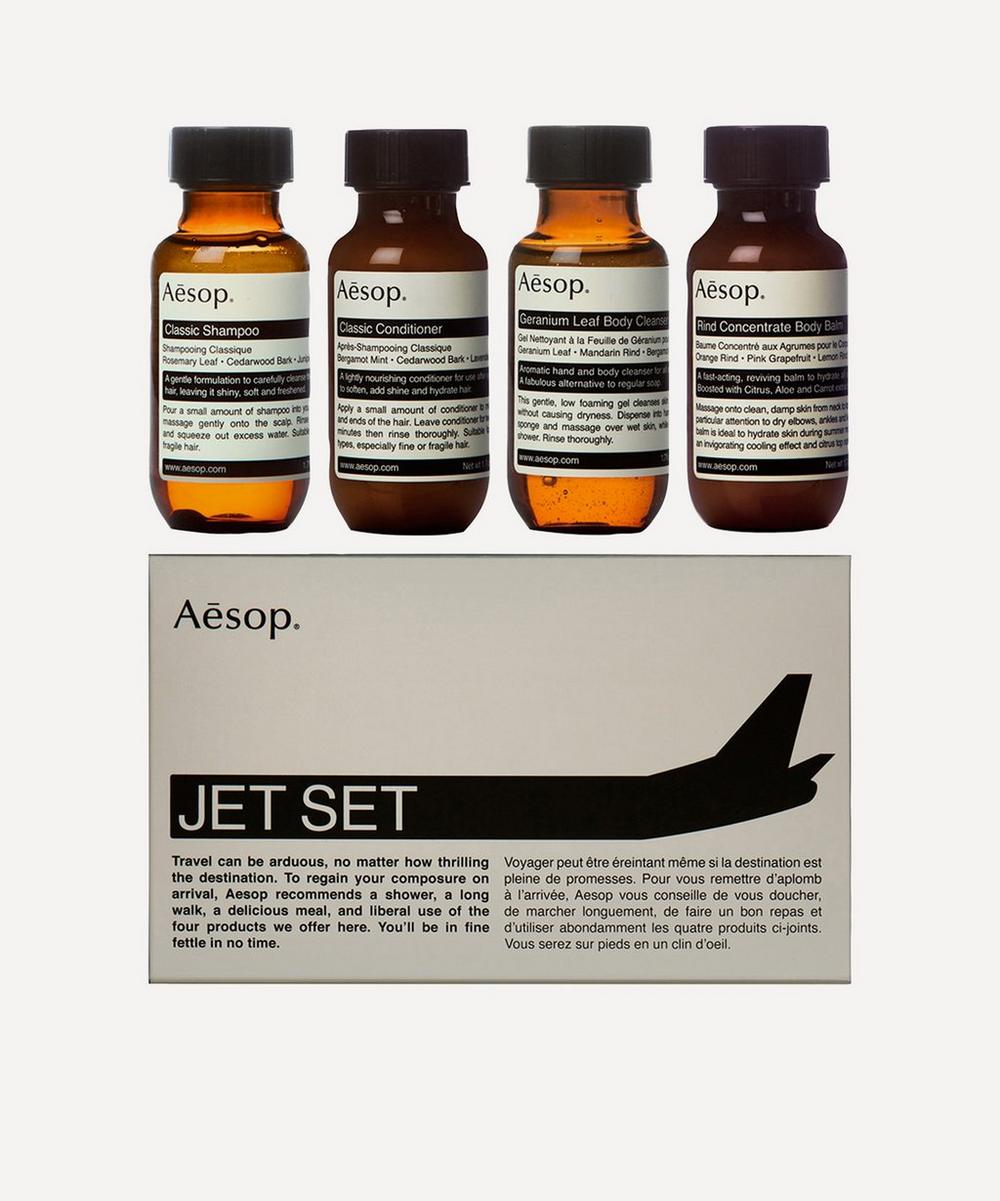 *this is for a three-day weekend.
Have a wonderful weekend and please let me know if you think I need to add anything.
Traveling within Australia? Check out the BOM.
View other posts on "Life".