As the old saying goes, home is where the heart is and it is true when it comes to adding a few little luxury homewares into you decor. It's where we spend most of our free time. Where we get our heads down the sleep at night. Where we relax, rest and recuperate. Where we make our food and make memories. So it's not surprising that you will want to make it as appealing and comfortable a place as possible. It's time to treat yourself! Here are a few luxury household items that might fit perfectly into your abode.
Luxury homewares: Your Bed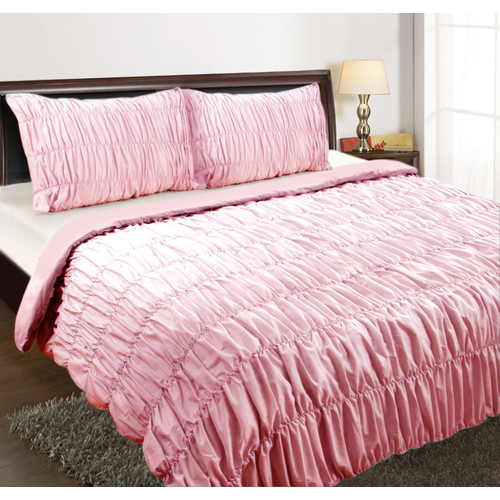 Now, a large determining factor when it comes to the quality of your night's sleep is your bed itself. The base and mattress will affect how firm or soft a surface you lie down on. Then there's your duvet and pillows. The togs and general quality of the materials used will also have a profound effect on how comfortable you are when you're all tucked up at night. But chances are you've already got all of this sorted.
luxury homewares: Bed Linen
So let's talk about the icing on the cake when it comes to luxury homewares: your bed sheets. There are plenty of different fabrics out there that can give you completely different experiences comfort-wise.
Silk sheets are soft on your skin and extremely lightweight. This is great for summer when other fabrics may leave you feeling overheated.
French linen is also a good option for warmer climates and months. It's breathe easy but has a more rustic and raw feel than silk.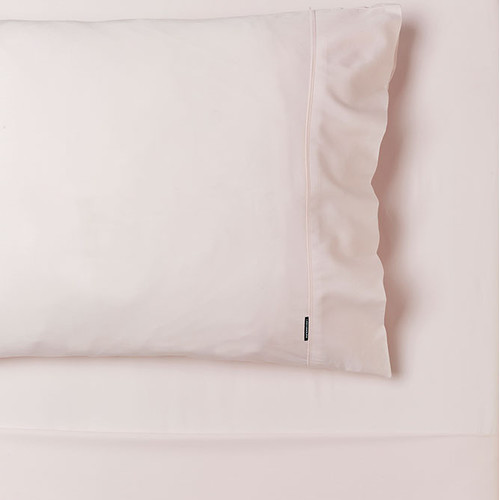 For winter, velvet options are extra plush and help to contain heat. For good all round options, brushed cotton or Egyptian cotton prove timeless and ever popular. Now to the one thing you don't have to worry so much about when it comes to mattresses, duvets and pillows: aesthetic.
Your chosen sheets can have a profound influence on the appearance of your room. Different colours, patterns, and prints can be used to compliment your existing decor. If you want to make a statement, Versace bedding such as sheets, linens and quilt covers could make the perfect addition to your current collection.
Candles
For some people, candles are merely a precautionary household item for use in cases of power cuts. They are likely to have an untouched pack of tea lights tucked away in the back of a cupboard somewhere. But for others, candles are well loved and much used. Certain brands, colours and scents are adored around the world.
If you're one of those people who just cannot resist the warm glow and atmosphere of a good candle, why not try out a luxury branded one? See it as an investment. A good quality candle will generally burn for hours on end. Bella Freud's iconic "Ginsberg is God" design is available in chic black glassware housing a delectable candle scented with essential oils. Alternatively, check out ranges from your favourite perfume brand. Aqua di Parma, Jo Malone, and Burberry all have beautifully scented candle ranges to try out.
These are just a couple of luxury homeware items that you might like to incorporate into your humble abode. But there are plenty more options out there. Just have a shop around, and you'll realise how big the market is!
Read more stories about luxury…
Save