Blush, blusher, rouge or cheek tint, has been used by humans as early as 3000 BC and continued to be popular to this day. Arguably, blush is the most popular cosmetics through the ages.
Recent Popularity
The recent resurgence of glowing skin and flushed cheeks are designed to mimic the "look of love", which is not a new idea. In fact, humans have probably used blush more than any other type of makeup.
One of the earliest known formulations of cheek tint was to bleed oneself, or wear egg whites, to achieve a coveted pale complexion and then to apply a water and strawberry mixture. I can't imagine it felt or smelt that good with the egg.
Colour In Ancient Greece
We know the use of blush rose to prominence back in ancient Greece when whitened complexions and rosy cheeks were considered and fashionable and thus more affluent. Unfortunately, the Ancient Greeks mixed the formulation with lead, so was highly toxic.The Christians thought any displays of artificial beauty were considered sinful, so a person had to be subtle, often just pinching the cheeks.
Sinful Colour
When the Christians took over spiritually, the thinking of the day was that displays of artificial beauty were considered sinful, so a person had to be subtle, often just pinching the cheeks for the "just kissed" flush.
Medieval Makeup
As time wore on the use of blush came to prominence again. During the Medieval period the peak of the pale skin and flushed cheeks can be seen in the portraits of aristocrats, especially Queen Elizabeth I. The queen's use of makeup was part of her PR and marketing plan as a ruler. Again, the toxic component was lead and caused many side effective. One particular characteristic, receding hairline, is evident in the upper class portraits of the day, including that of Her Majesty.
Toxic Cocktail of Blush during Medieval Period
The mixture that was most popular was a recipe for that snow white skin, was a paste of ingredients that utilised:
cerise (lead paints mixed with vinegar)
arsenic (a deadly poison)
mercury (highly toxic heavy metal).
Why is cheek colour so popular?
The use of rouge through the ages oscillating between being desirable and/sinful. Coloured cheeks were often associated with women of questionable morals. The reason blush is so popular, is that it is incredibly good at making a person look pretty, youthful and healthy.
How to Apply
Getting that "Just Kissed" flush is also one of the easiest cosmetics to apply. All you need is a cheek tint and your finger to pat on colour. You can also use a fluffy brush and a rose coloured powder and swoosh onto the cheeks.
#draping, a new technique to achieve a youthful glow with blush and shape your face with color. – Marc Jacobs 2017
There are some great blush products, here are my picks: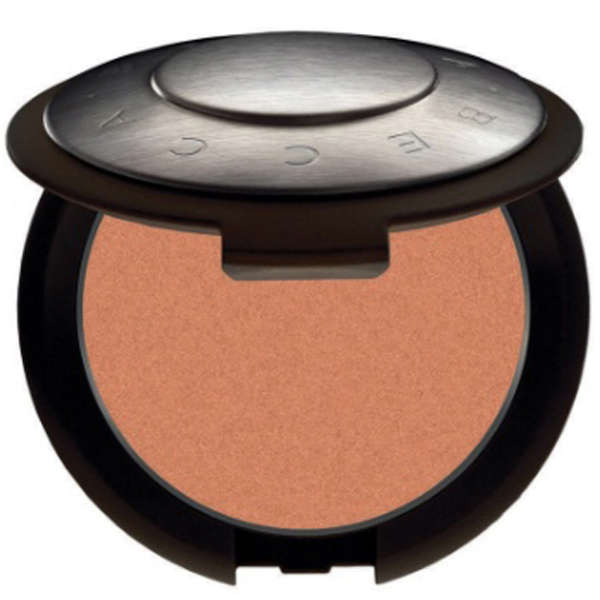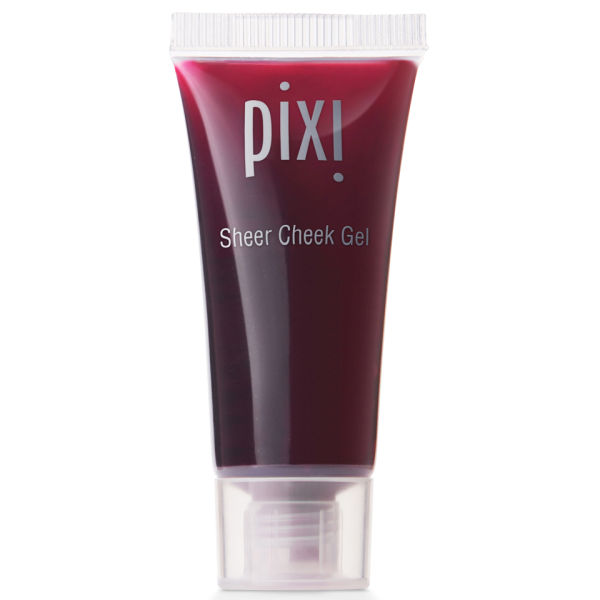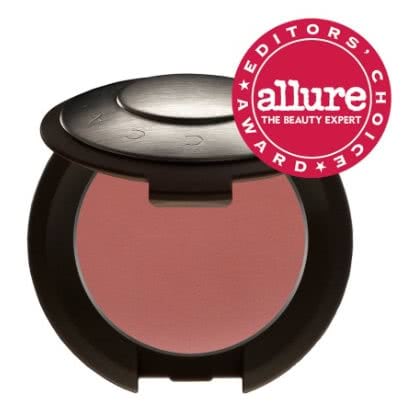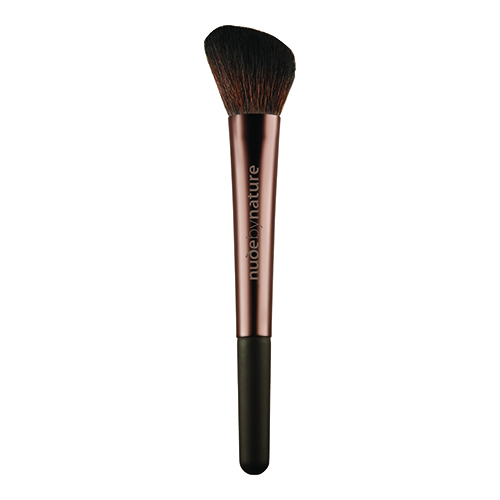 How to Apply Cheek Colour that Lasts
Apply your base of liquid foundation. Pop and pat a cream or gel colour onto the apples. Blend up the cheek bone. Use a patting motion so the colour is a soft tint about 50% of what you want.
Apply your liquid highlighter to the cheek bones (I use Benefit HighBeam)
Apply your loose translucent fixing powder. This sets the colour and foundation.
Apply a powder highlighter to the cheekbones
Apply a dusting of light powder blusher colour to your apples. Blend up to the cheek bone.
Voila, your blush will last all day (and night).