Lips have a plethora of product from which to choose: Lipstick, Lip Gloss, LipTints and Stains, Lip Oils, Lip Liners and Lip Balms, are all lip products that have a place in a makeup maven's arsenal. But each product has a different effect and purpose, so this post is to demystify the products for the perfect pout. In this article, I'll outline how to use these to create beautiful lips at any age.
Lips In Your 20's – 30's
You have perfect lips and they couldn't be better, you can use anything, but this is a time that you can get away with bold colour and experimenting. You can wear anything at it will look great. Have fun, and find what you love to wear.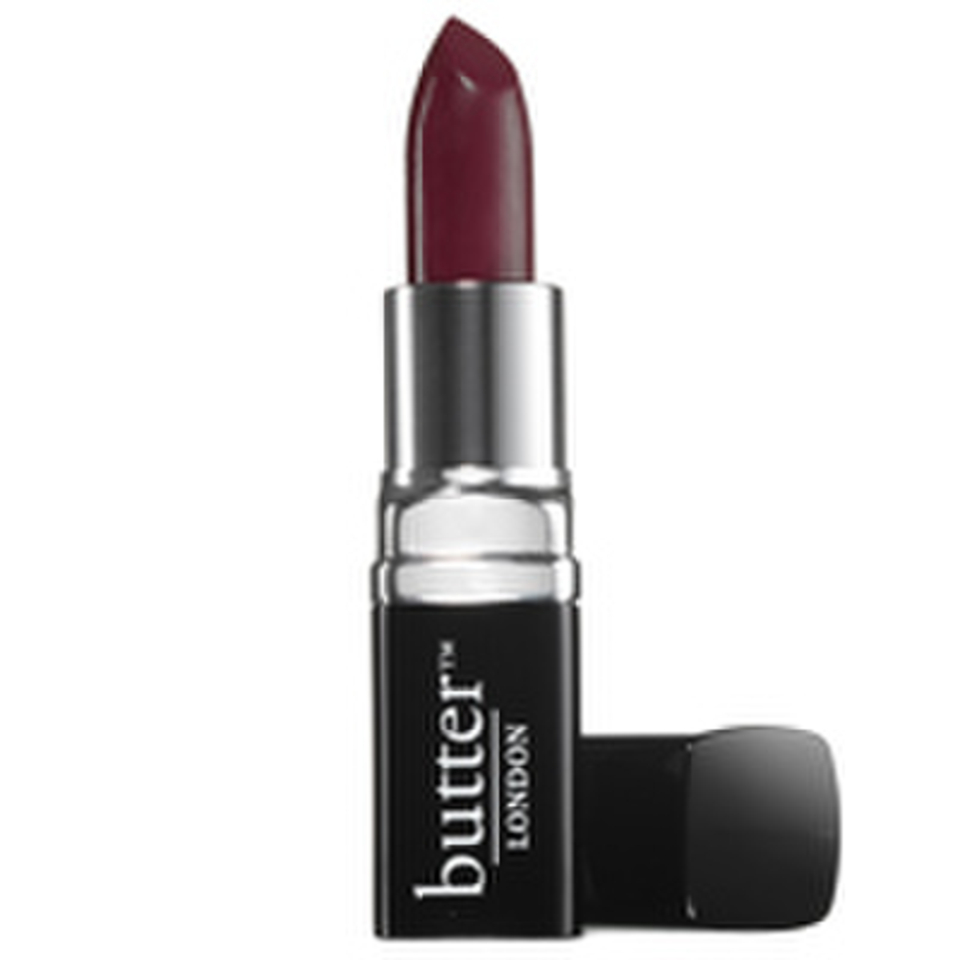 Lips In your 40's
At forty everything starts to change. We lose elasticity and start to develop some of the signs of ageing. By this time you should have a pretty good idea of what suits your hair and skin tone, but if you don't you may find the chart below
Lips in your 50's and beyond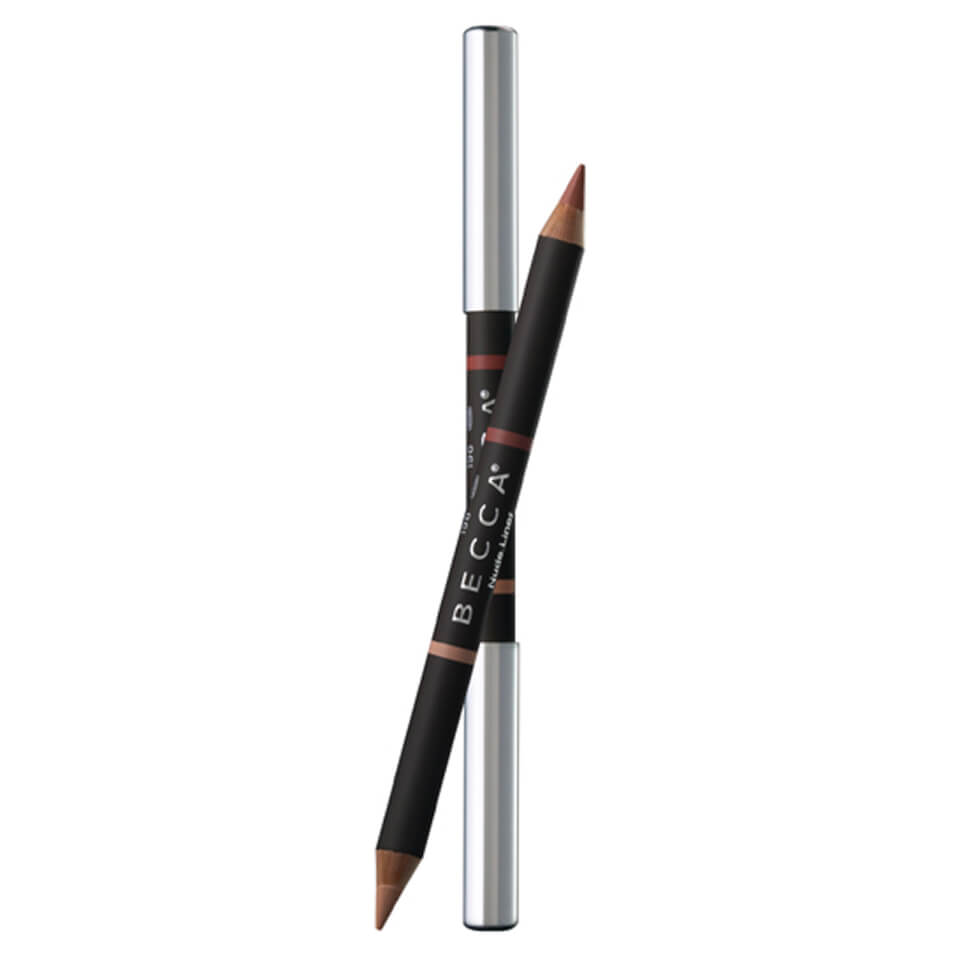 One of the things that happen in your 50's and beyond is the lines deepen. When you move your mouth the combination of warmth and that movement pushes the colour into those lines. The easiest way to combat this is to use products that don't melt in the heat (i.e. they aren't as waxy) and a lip liner. The highly pigmented lip liner forms a "gate" so the lipstick can't travel up over that lip line. Make sure you keep your lips in top condition with lip balm every night.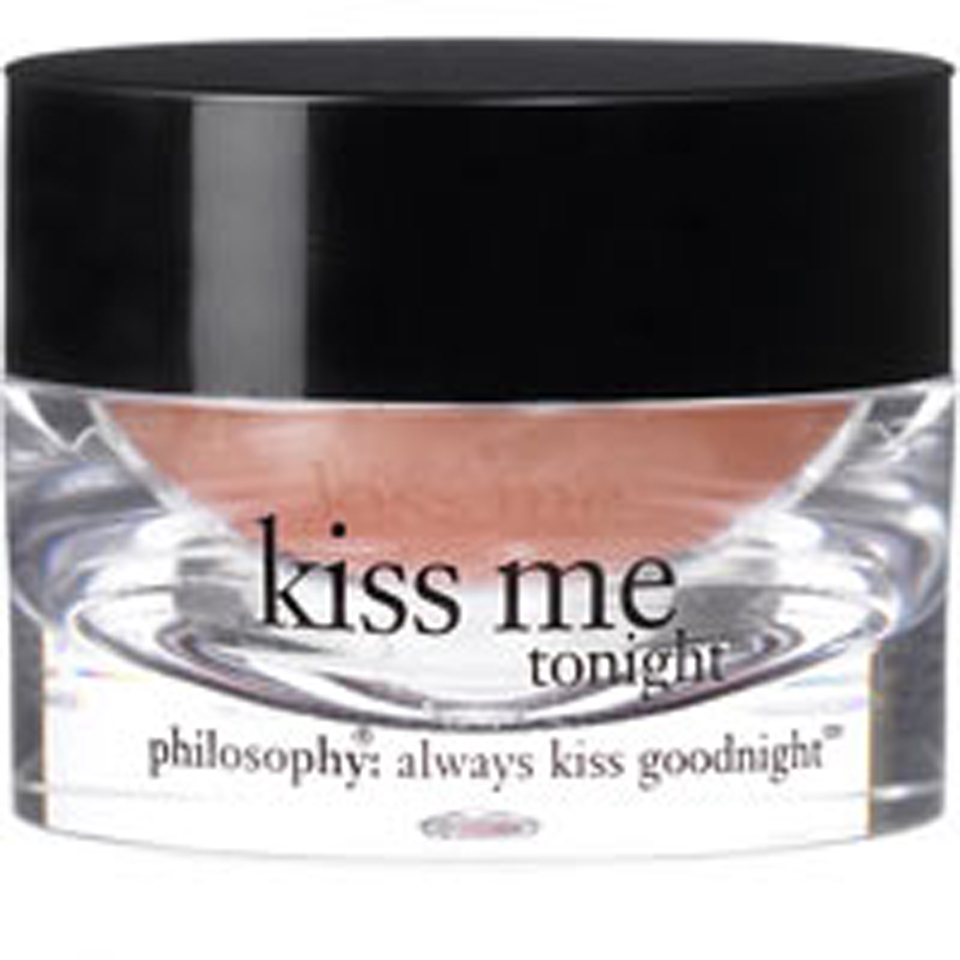 Try to remember that darker shades reduce and push backwards, and lighter shades enlarge and push forwards. So if you apply a lip liner about 20% darker than your lipstick and your lipstick 20 percent lighter than the colour on the inside of your bottom lip, you can create an illusion of fuller lips at any age. If you do it too obviously it doesn't look right, but keep it subtle and you will have a perfect pout at any age.
Read other lip articles.
Follow my blog with Bloglovin
Additional lip products: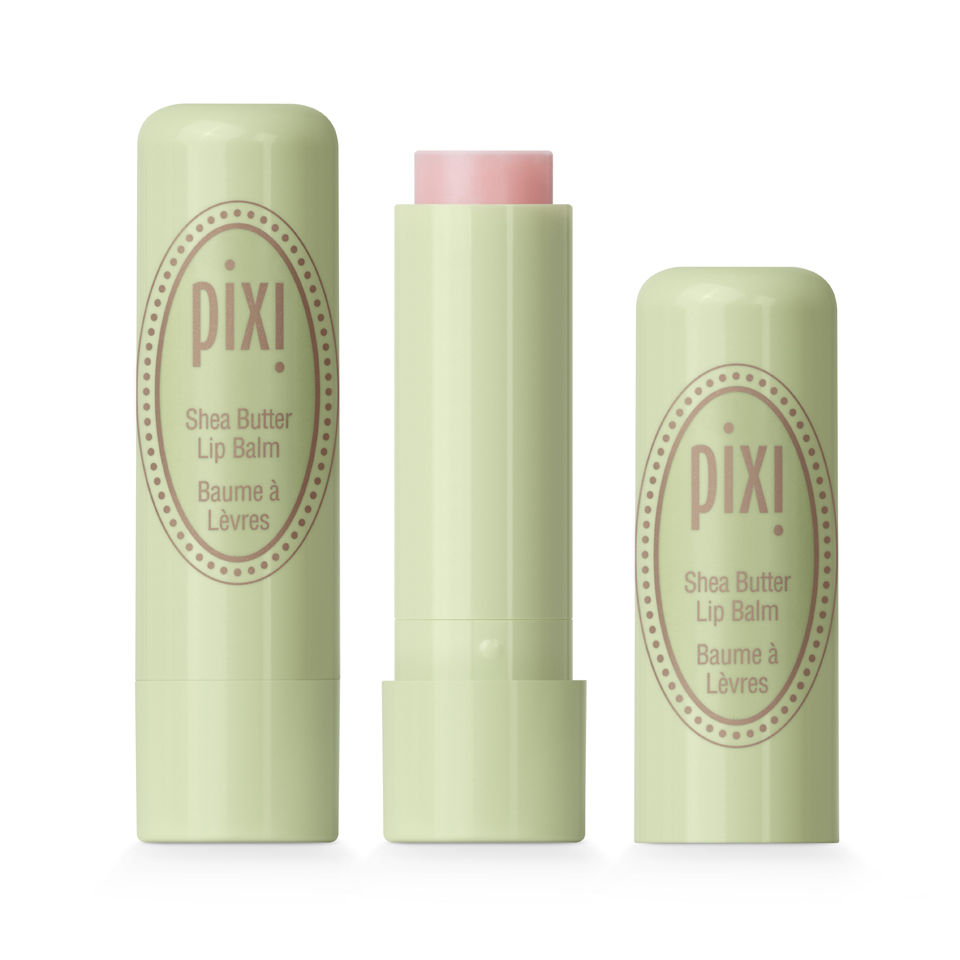 One of my favourite beauty vlogger @HotandFlashy offers mature beauty advice so I have embedded her videos in this post.
<