Having blonde hair seems to change people's perception, especially if the blonde is a woman. As you have probably figured out, if you are a regular reader of this blog, I am a bottle blonde (blond if you are in the USA). I had snowy white hair until about 8 when it started to get darker and settled into a dull mousey brown in my teen years.
Hair-Story of Becoming a Fully Fledged Blonde
During my teens, I experimented with a range of colours, from white to black, and purple and red in between. I'd show you photos but I 'lost' them all. I looked so awful during this time, I am glad there's no evidence. Thank god social media didn't exist in the 80's.
At about 20years old, I realised that blonde was my colour. I had a cropped pixie cut, a la Madonna, "Vogue" and spent the first year of art college like this, with jeans covered in paint and stained by photography processing chemicals.
My hair grew and I settled into long beachy blonde hair, while I dated a surfer, and pretty much kept that style ever since.
There have been a few times when I have deviated from the blonde, such as after I had my babies when my hair fell out so I had to cut it short. Other times, I couldn't afford the maintenance. These days I have
These days I have a great hairdresser, Ella Levy, who works out of Arianne Inden. Ella's services are well priced, especially for Mosman (a pretty affluent area in Sydney) and she knows my hair and the colour I love. She even forgave me for dying my hair (badly) with pastel pink semi-permanent colour from the supermarket.
Top 9 Tips for Blondes by Ella Levy
Always make sure your hairdresser doesn't overlap on old blonde as it can cause breakage
Use purple shampoo to keep the brassy tones out
Always brush ends to roots
Don't tie your hair up when wet and sleep with it
Always use a good mask or conditioner depending on how damaged your hair is
Don't use mask if your high is quite fragile and thin as that will weigh it down
Always know what you want and bring photos to your hairdresser (you don't want to have to go back in and re-do blonde)
ALWAYS remember that blonde doesn't happen over night. A good blonde takes time. Be patient with the process. Trust the professionals
Always take care of blondes (and their hair) as they are fragile and very easy to snap.
Public Perception of a Blonde
Historically blonde hair is associated with youth, beauty and sex-appeal – sometimes innocence and purity. A Chinese man once said my hair was like "gold, very rare in nature". There is also the perception that blondes are dumb, stupid, vacuous and promiscuous. Of course, having a particular hair colour cannot make you less intelligent, but even I make jokes about having a "blonde moment" if I do or say something stupid. (I also say I'm having a "senior's moment", despite being only 47). It's self-deprecating humour that I use to put myself down and laugh at myself before anyone else can.
I've been brunette and the reality for me if that I get treated differently as a blonde. I get more attention from the opposite sex, but I'm not taken as seriously at work. It takes a while for people to realise that I am still bright and intelligent depsite my fair locks, but sometimes use this to my advantage. When people underestimate me on the basis of my hair colour, I often give them enough rope to hang themselves (so to speak), especially when it comes to work issues:
"Appear weak when you are strong, and strong when you are weak." from Sun Tzu, The Art of War.
Practical Aspects of Being a Blonde
Being a blonde is high maintenance. A blonde needs to spend 3 hours in a salon every 6 weeks and it can cost between $100 – $500 (I spend at the lower end). If the roots are left longer, the blonde can dull and the regrowth takes over. I am also starting to go grey, so I need to high these wiry little hairs and blend them through my golden locks. I also need to have regular trims, use expensive hair masks and use blonde shampoo (which is purple to counter the yellow, so my hair stays a creamy– ash blonde. See the products below).
Pros of Being a Blonde Haired Lass
Looks brighter, fresher on my skin tone
I look and feel younger
Am perceived as friendly
Kids trust me (I don't know why, but kids like blondes, in my experience)
Cons of Having Blonde Hair
Perceived as fluffy, sweet yet silly
Get unwanted attention
Expensive
Damaged hair
Loads of time sitting at the hairdresser
Random men seem to enjoy telling me that they don't find blonde hair, blue eyes and a large bust attractive (uninvited and for no reason, such a weird phenomenon – happening since I was 15. Any other buxom, blue-eyed blondes get this?).
Caring for Blonde Hair
Because of the damage that bleaching hair causes, blondes need to be meticulous about hair care. No cheap shampoos or conditioners and limiting the time with blow dryers, tongs and straighteners to prevent heat damage. I try to only curl or straighten my hair once a week and try to air dry my hair until 5 minutes before I leave for work then drying it if still damp.
hair mask every day
shampoo and condition every day
tone once a week
50 Shades of Blonde
Well, not quite, but there are quite a few different shades of blonde hair: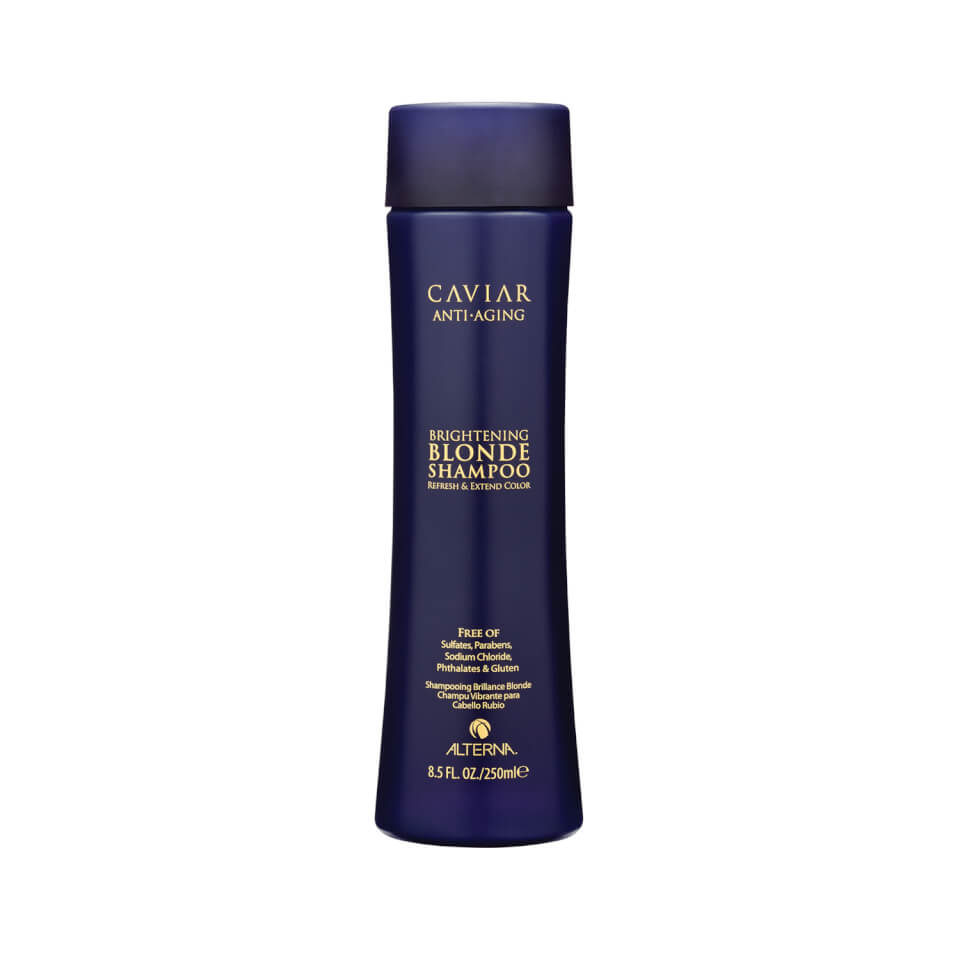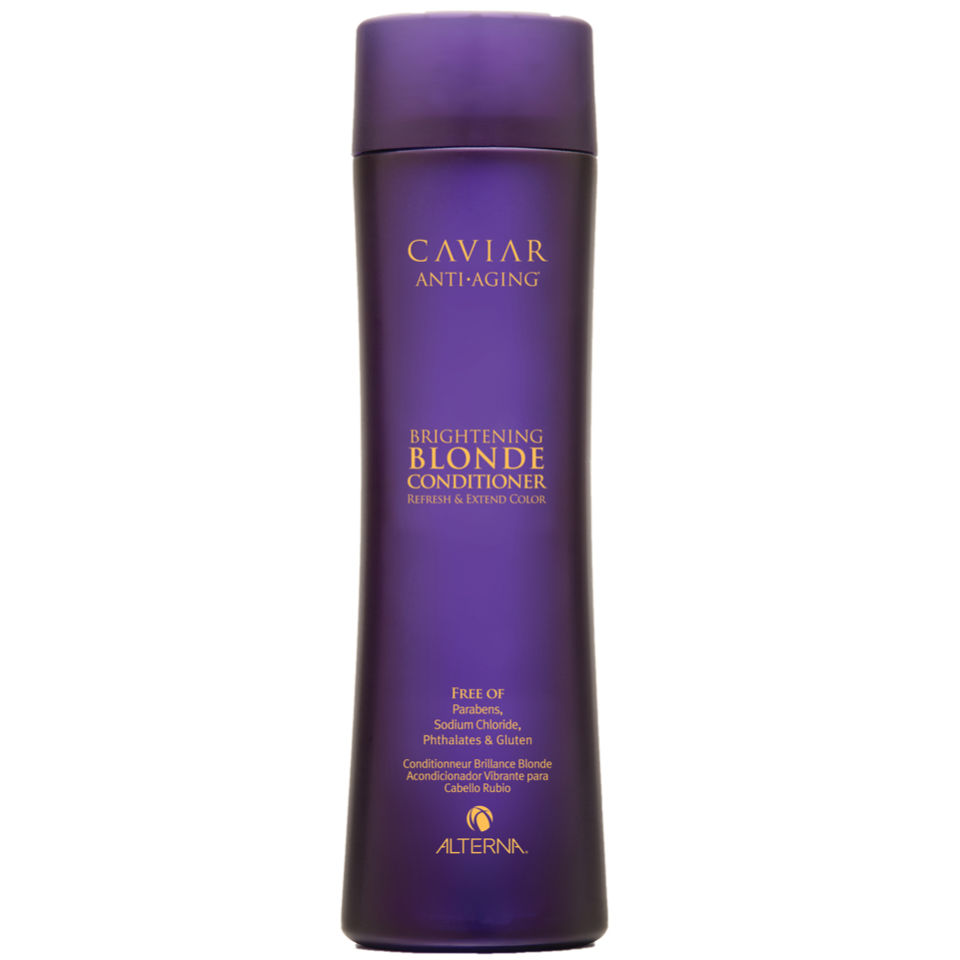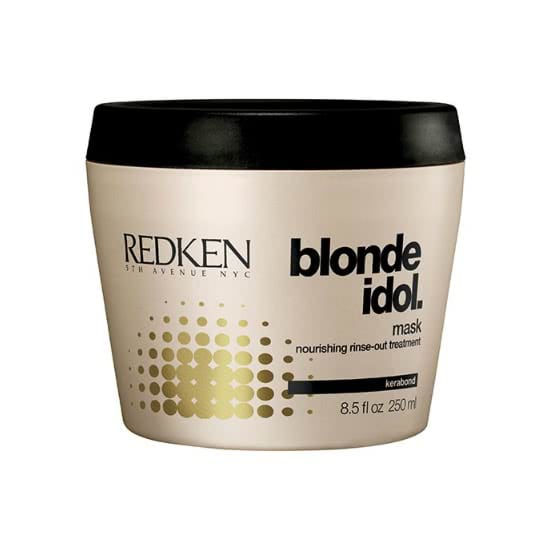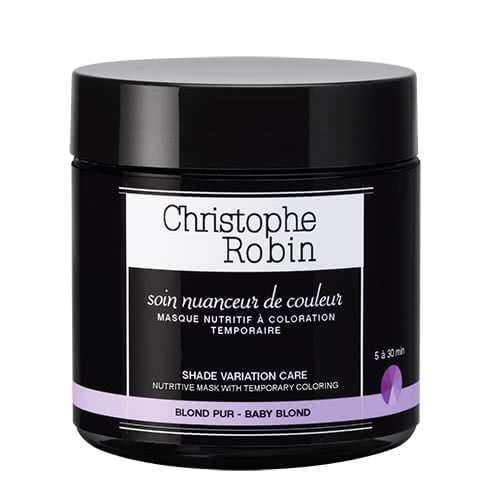 Sources: Pinterest.com or otherwise linked.