Whilst you can always add a few more lamps or wire in a few more light bulbs to help brighten up your home, nothing can beat pure natural light from the sun. It's cheaper and healthier for us – our skin and our mind can benefit from the vitamin D that it provides.
There are many ways to increase the amount of natural light pouring into your home. Here are just a few tricks to try…
Install extra windows
The most expensive option is to physically create more windows for the light to pour in. Adding windows is not an easy job and is a task best carried out by a professional. When choosing where to add a new window, you should consider the direction of the sun and any outdoor obstructions. Skylights could be a good option worth considering, allowing sunlight to flood in from above. You could even consider turning a door into a glass panel door to let in light or even adding a sliding glass door.
Use mirror magic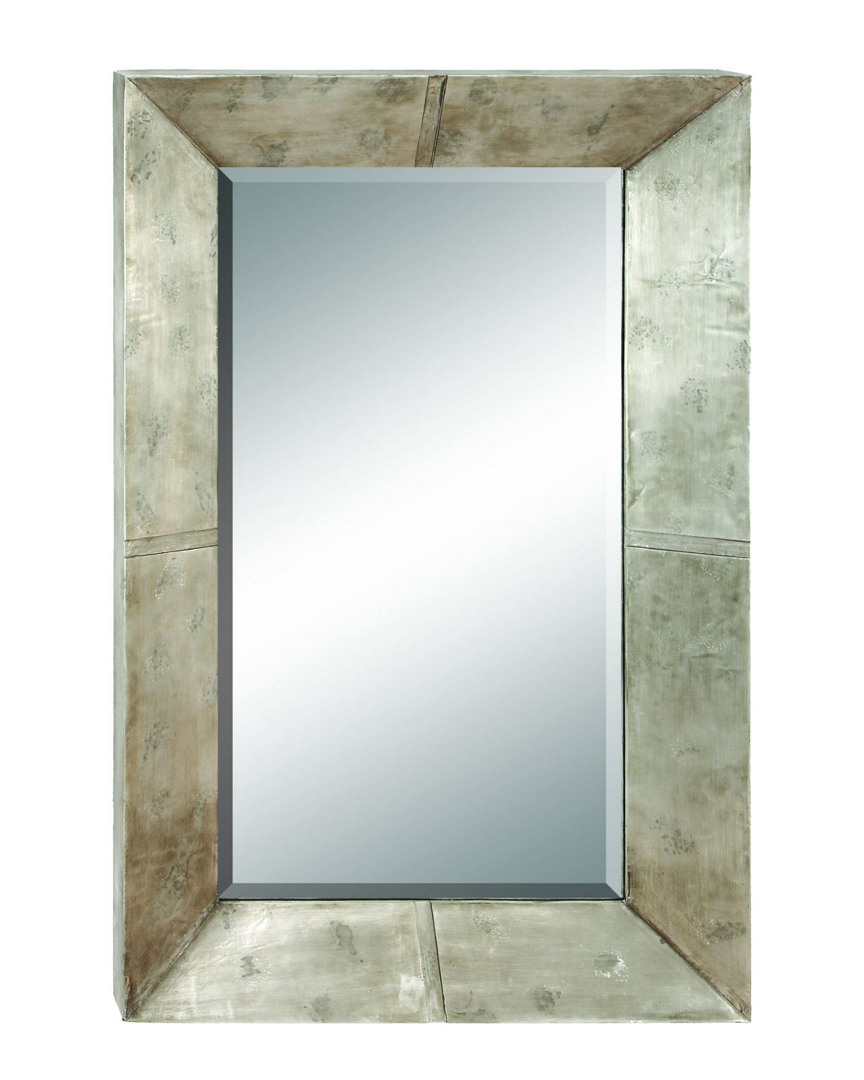 Mirrors can help to reflect sunlight – by placing one opposite a window you can let more light into the room. On top of wall mirrors, you could use mirrored furniture such as a mirrored wardrobe or cabinet. Consider dark rooms where you could take advantage of this trick.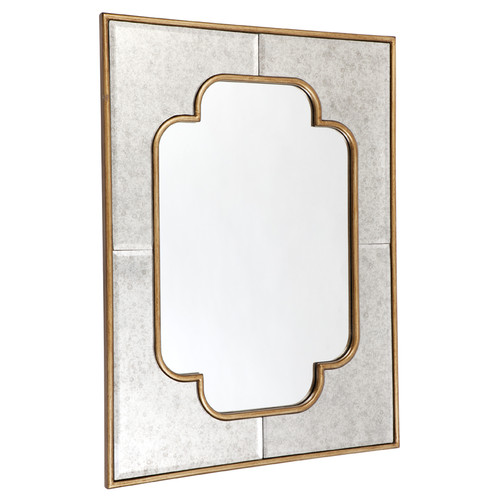 Go glossy
Glossy surfaces can also help reflect light. When deciding on a paint scheme, opt for bright high-gloss paints. You could also consider adding glossy paints to wooden furniture. Glossy plastics can also help to create this effect.
Use reflective flooring
Certain types of flooring can also help to reflect the light. Laminated wood is very good at doing this and could help to make your home feel brighter.
Polished ceramic or porcelain can also be an effective flooring choice for helping to reflect light. Avoid carpets and dark hardwood floors if you want to make your home brighter.
Remove outside obstructions
It's possible that there may be obstructions outside that are blocking sunlight from getting into windows. Trees are a common example of this – cutting back a tree could help to provide more light into your home. Avoid tree lopping at all costs – tree lopping can cause more harm than good and you're much better off pruning. If you want to remove an entire tree, you may have to get planning permission and consult an arborist.
Remove indoor obstructions
There could also be obstructions on the inside of windows that are preventing light from getting in. The most obvious obstruction is curtains – try to leave these open during the day. If you don't want people peering into your home, you can always hang up net curtains that will let in the light but distort the view to passers-by. On top of the curtains, consider any windowsill ornaments or houseplants that could be stopping light from getting in.