Now that the winter is finally over, there is nothing better than celebrating the new season with a proper road trip with your friends or family. While planning the trip and mapping out where you'd like to go makes it even easier to look forward to the trip, there are a few things we tend to forget before heading out – the boring stuff, of course.
With so much fun going on, how are we supposed to remember the dull little tasks such as making sure the car is up to date? Here is a straightforward checklist to all of those little things we love to forget which can ruin our road trip completely. That way, you can feel confident that you're ready to go.
1. Consider the car
Let's start with the most essential first; your car needs to be just as prepared for the trip as you are. Hand it in for a quick service, first of all, so that you won't break down half way through your trip. It's also a good idea to make sure that you have all the necessary paperwork in the glovebox – as well as all the contact details you need in case something should actually go wrong.
While we don't like to think about what could go wrong on a road trip, it's better to be prepared. Keep the details of your insurance company and a towing company, such as Swan Towing, and you should be good to go. Now you don't even have to think about it anymore.
2. Pack an emergency kit for the car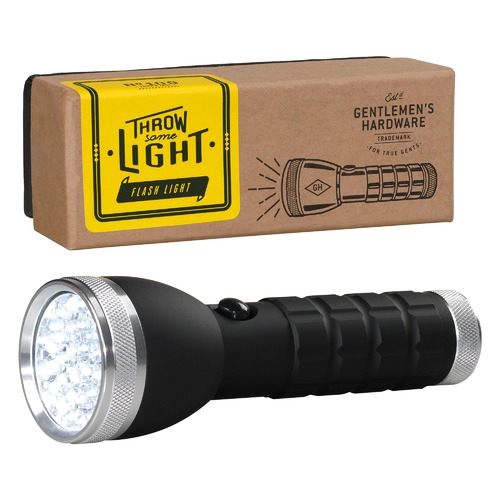 You probably already have an emergency kit in case the car breaks down or there is an accident, but pack a little box of things you need that are essential to you – and not just the car. We're talking a couple of water bottles, a first-aid kit, a power bank for your phone, a torch, and everything else you might need if you should be stranded somewhere in the middle of the night.
Have a look at this list of essentials in case you're not sure about what else to put in, and rest assured that you'll have everything you need no matter what happens.
3. Pack the boring stuff as well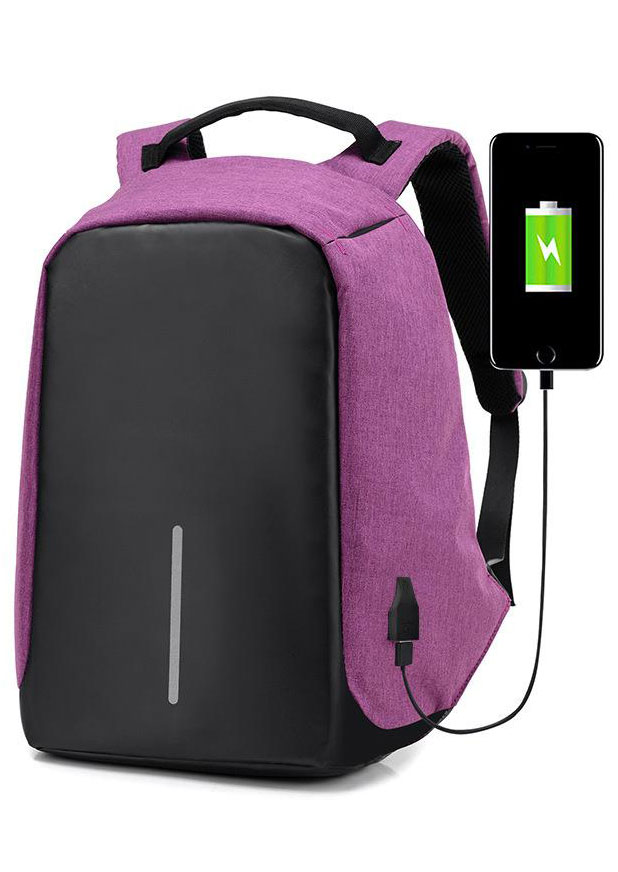 After you've made sure that you have all the clothes, toiletries, and electronics you need, you should think about other things that are just as practical. A good pair of hiking boots, for example, in case you need to walk a bit further than you thought – as well as a rain poncho in case you have to do that walk in the rain.
There is a lot to remember before a big road trip, and especially when it's the first one of the year. The most important is to get the boring stuff over with first, such as giving the car a check, so that you can look forward to all the fun stuff without that nagging fear of having forgotten something.