There is a growing trend, which I used to do when I developed my cheek and lip tint gel called Cherry Bomb, called the "blurred lip" or "floating" lip. It's an ombre look that can be just a soft edge or an extreme graduation. Some artists smudge it outside the lipline. I think the ombre within the tips is prettier and I don't want to look like I'm smashed and been pashing a bloke before I even arrive!
When I was studying makeup at Napoleon (I did a Certificate Course in Makeup Artistry to supplement what I have learned on shoots and as an art director in the industry – but that's another story, his training included what he called a "floating lip": a lip without liner. This was a lip technique with no defined edge. I used this look at a closing show for Fashion week a few years ago, tinting in a gradation outward, rather than defining the lip.
I actually like this soft look and it looks more kissable that the heavily overdrawn structured matte lip that is sported by the likes of reality star-makeup / entrepreneur Kylie Jenner. The blurred lip is also gaining traction in the ever evolving beauty industry, not just on runways.
The secret to creating the blurred lip:
1. Use the correct product for the job.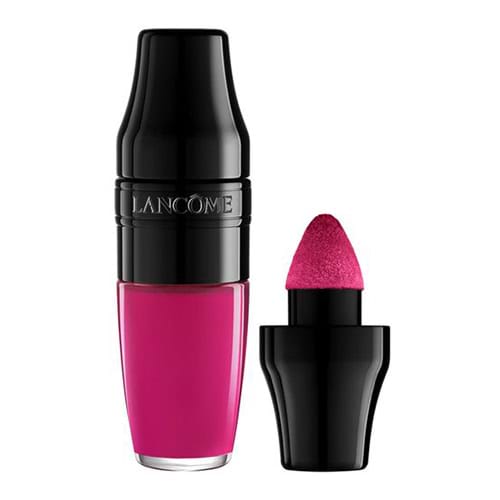 Select a lip tint or colour that is soft and doesn't grab on the lips right away. You need a sheer formulation of a strong colour you can build in the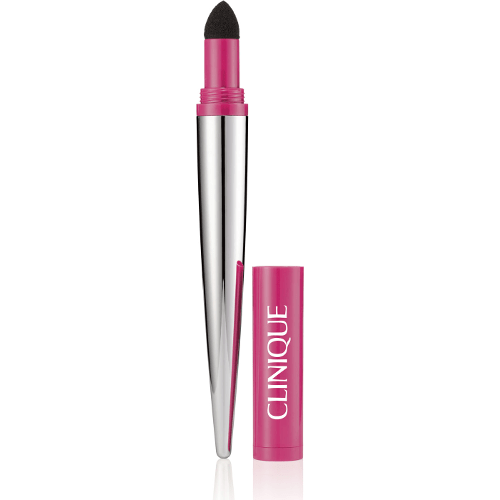 2. Follow the application steps below:
3. The key to the look
To master the look you need you make sure lips are in good condition, not flaky or dry. Layer very sheer layers of colour, like the way master painters used sheer glazes of paint to build up a multi dimensional graduation with paint, sheer but building the look to an almost ombre lip look.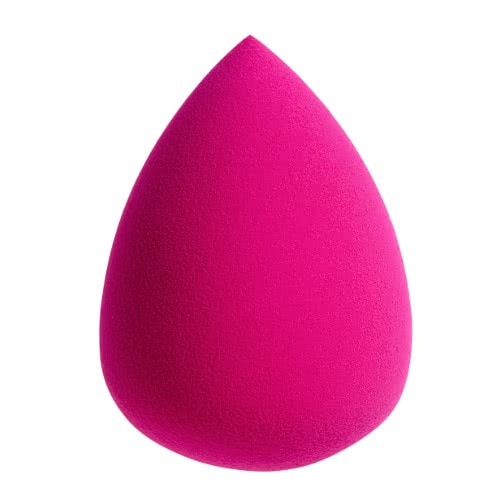 Many liquid lips are too pigmented to use straight from the tube, so you might want to wipe most of it back into the tube and apply with a feather light touch and feather the edges as you go with a finger, mini beauty blender or brush.
4. Finishing off the blurred lip look
If you have spread the lips out too far, come back in with a little concealer mixed with a lip balm and blend inwards, maintaining the soft graduation.
Is the blurry lip for you?
I am hearing you saying "Blurry lips? Really?" But it is time to throw that sharp, slightly-darker-than-your-lips liner in the reject bin (or am I the only one who needs a reject bin for 6 months before I throw it out or give it away – that's another story I suspect). It's time to apply a softer look. It's time to stop getting so many fillers in the lips. I have a very thin top lip, and I get a teensy bit put in, but the minimum possible, and I still have some left for a couple of stubborn wrinkles. But the over done lip that is also overdrawn, it's not lovely. It's time to set your lips free.
It's time to embrace strong or bright colours in sheer formulations and use a cotton tip to soften the edge, cleaned mini beauty blender or finger to soften the edge – inwards.
Or you can buy a product the does it all : ) in the Laneige Two Tone Tint Lip Bar ($23.64)
I think for the majority if the youtube and instagram community, the blurred lip is such a huge departure from what they know, it will take time to embrace. Me, it took ages to lose the darker lip liner of the 90's.
For a few years now, we have had that hard edged, overdrawn, inflated matte puffed up pout, but this new look is unstructured and looks a little bit like you've stained your lips and then kissed someone.
Runway shows like Preen make a blurred look a statement, exaggerating what can be quite flattering.
K Beauty (Korean beauty) has embraced it 100%.
Products like Benefit's Benetint can be too "grabby" and don't blend out, so there are new formulations, mainly coming our of Korea I has seen, but Maybelline has brought out the Maybelline Blur Matte Lip Pencils or Maybelline Color Jolt.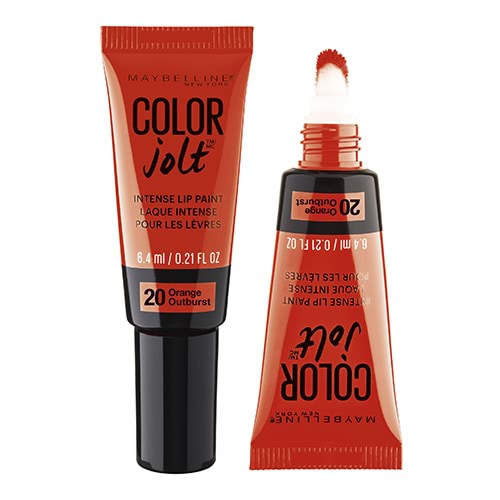 I looked at a bunch of my favourite Youtubers and none of them got the blurred lip trend with matte lip colour liquids and tints. The only Youtubers that embraced the blurred lip were the Japanese and Korean vloggers.
The video below shows the technique that the K Beauty Youtubers do the blurred lip.
Go forth and look lovely. Let me know if you have any comments below. I love feedback.
[maxbutton id="1″ url="HTTP://DIANEPENELOPE.COM/tag/beauty" text="MORE BEAUTY…" ]
Save
Save
Save