(cover shot: Josie Moran)
"No Makeup Makeup" is you are wearing makeup, but the goal is to look like you don't have makeup on. The aim is to look naturally radiant and beautiful but not "made up".
Skin Finisher
To give skin a radiant glow without being glittery, the Josie Moran Surreal Skin Argan Finishing Balm softens fine lines and pigmentation. Use solo or under makeup.
Tinted Moisturiser for the No Makeup Makeup Look
Use a tinted moisturiser in place of foundation, or mix your foundation with moisturiser (or sunscreen) on the back of your hand or a small palette. This will even skin tone but is sheer enough to look natural.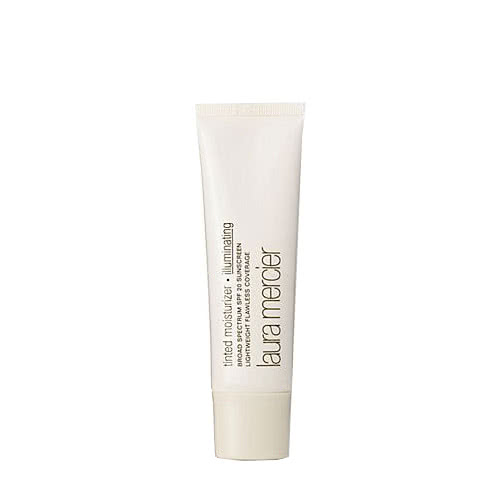 Under-eye illuminator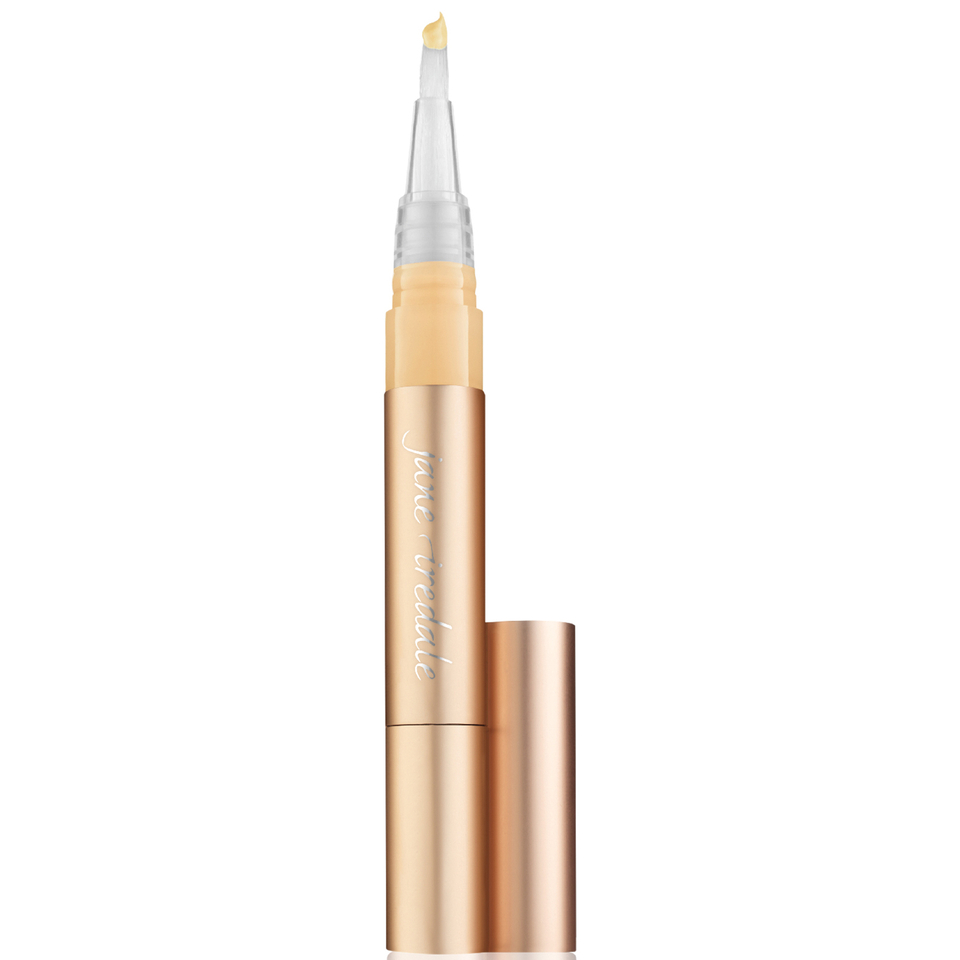 Instead of using heavy concealer under the eye, an under eye illuminator will lift the area using light reflecting particles, reflecting the light and "lifting" the under eye area.
Well Hydrated Glowing Skin
One of the best ways to accomplish the "no makeup makeup" look
is to start with great skin. Skin that is smooth and hydrated looks healthier and thus requires less makeup.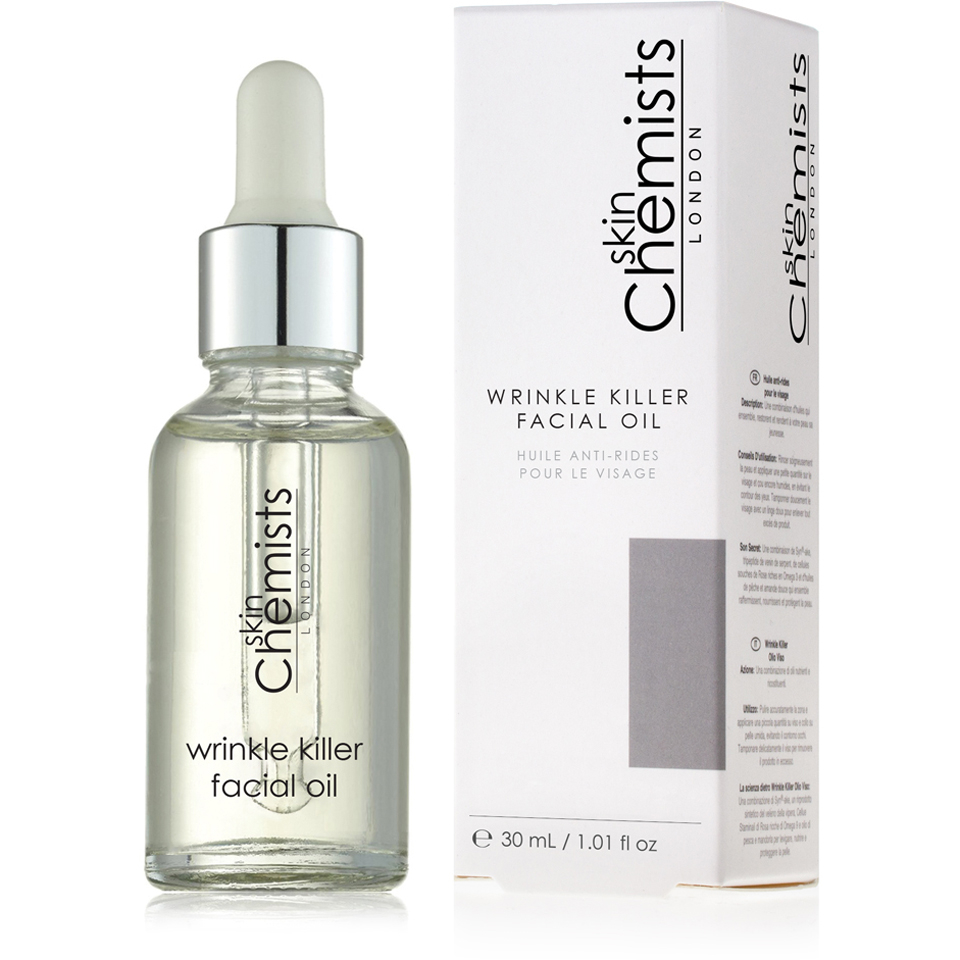 Apply Makeup with Sponge
To avoid your makeup looking obvious, apply and blend your base with a quality makeup sponge. You need to dampen the sponge and squeeze out the excess moisture before you use it. Use the sponge to blend out tinted moisturiser or sheer foundation. This will make your makeup look like skin but better.
"A dampened sponge presses pigment into your skin and removes excess for the perfect coverage," says makeup artist Troy Surratt. (source: Allure Magazine)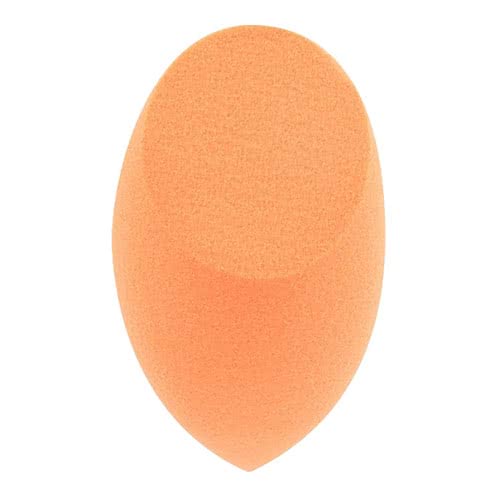 Pat on Cream Eye Shadow
To bring your eyes out without the look of powdered shadow, apply a neautral, slightly shimmered, cream eye shadow. Choose a colour slightly deeper than your natural colour to apply in the crease and on the lashline.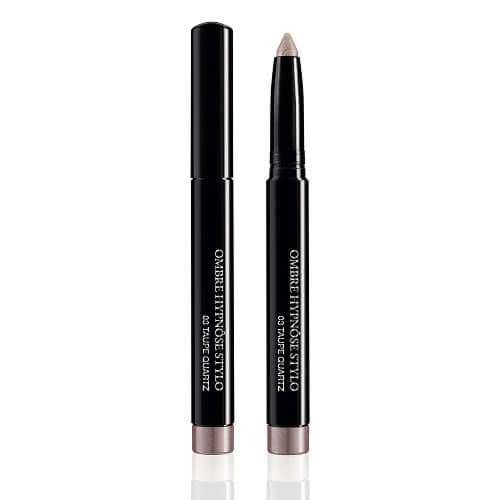 The Lancôme Ombre Hypnôse Stylo Cream Eyeshadow Stick natural shades of cream eyeshadow for long-wearing colour.
Cheek and Lip Tint
A sheer tint adds subtle natural looking colour to the lips and checks. Apply with doe foot and then with fingers blend where you blush naturally. Apply over tinted moisturiser but under any powder.
Stainiac offers a "hint of tint" and works with most skin tones. Stainiac's aloe-infused gel-based formula is designed to give you time to blend before the stain sets.
Apply a Highlighter
The best and most natural looking highlighters for a no makeup makeup look are the cream or liquid highlighters. To give yourself the perfect natural glow, pat onto cheek bones, brow bone tip of nose and cupid's bow. (see the recent article on luminising).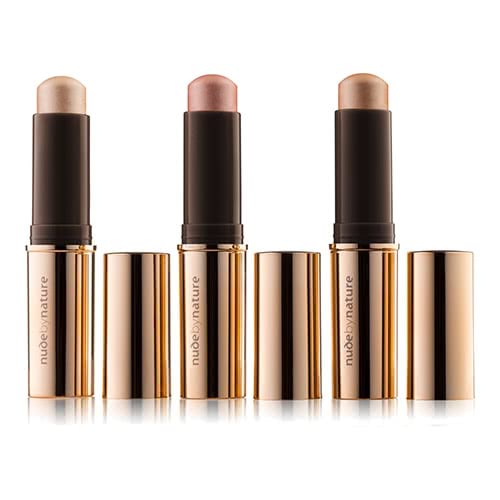 Natural Brows
Instead of a full brow, using a gel or pencil, apply a swoosh through the brows with a brow gel and groom.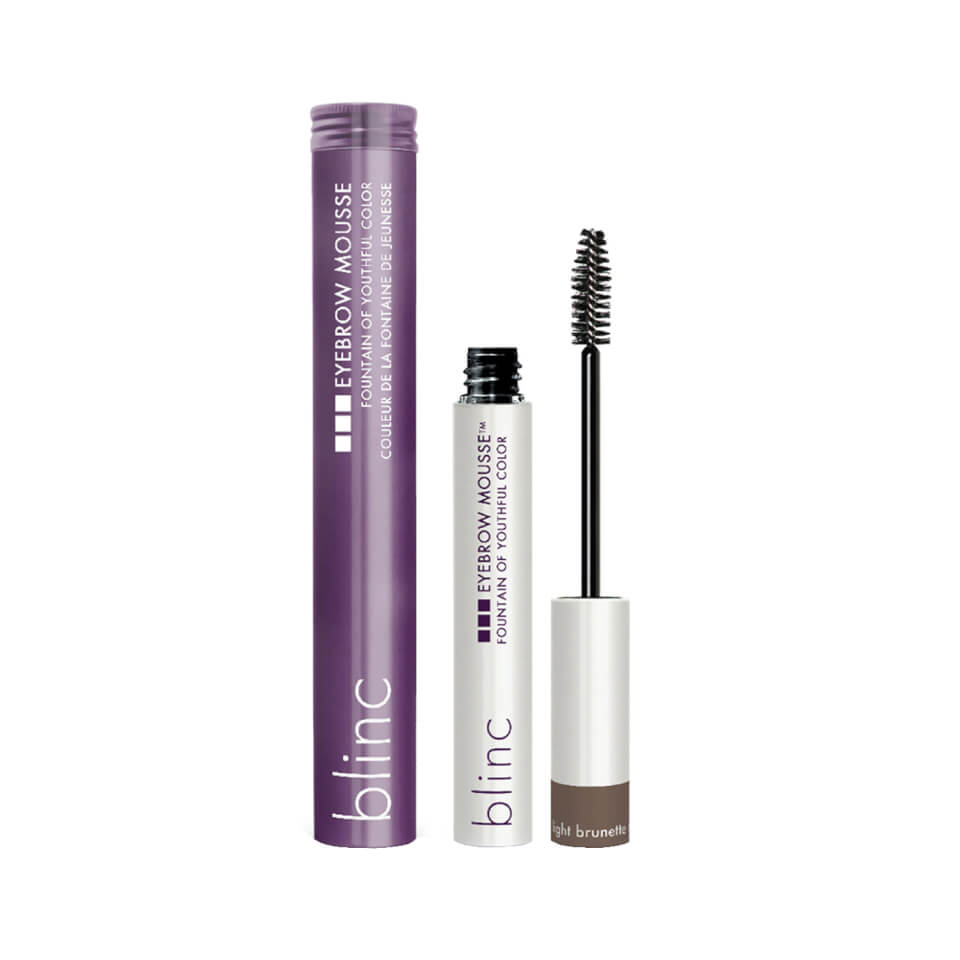 Luscious lashes
Mascara can open the eyes and you don't need to wear much of you are going for the natural look. Instead of using black, you could also use brown (if you have light colouring).
Define the eyes
A light application along the lash line and then smudged out can add definition without looking like you are wear heavy eye makeup. I use an e.l.f. cosmetics sponge tipped brush to blend the colour. Instead of the black many people use, go for a wine, bronze, silver or brown.
Tinted Lip Balm
If you don't want to wear lipstick but want a hint of colour then a tinted lip balm is just the ticket. It hydrates the lips and adds a hint of colour.
If you have any tips for "No Makeup Makeup", please comment below.