It's always interesting to do a what's in store type post and read it back a year later so I am putting together my predictions for beauty in 2018.
Supplemental Beauty
"Beauty in a pill" was huge in 2017, but according to Vasiliki Petrou from Unilever Prestige, the next big thing will be topical products paired with complementary supplements are part of this trend in beauty in 2018.
"This world of nutricosmetics will be a game changer in beauty," she says.
Holistic Beauty
This trend been building for a while, but will be huge for beauty in 2018. I've had trouble giving away skin care that isn't natural and/or organic. Brands like Antipides, Jurlique, Sukin, Antipodes, Ivadore (and her teenaged daughter Harmony's Kiss), Assana, that focus on aromatherapy, natural and ethically sourced ingredients, mare possibly Ayurveda and involve crystals, promoting balance, calm and quality sleep.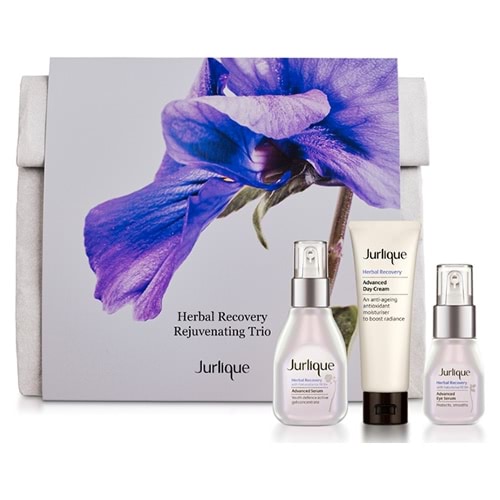 beauty in 2018 – Silver Foxes
Beauty traditionally has put women into teens, 20's 30's, 40's, 50′ and 50+. It kinda says that women over 50 are a. all the same in terms of their skin needs and b. you can't be beautiful over 50. Now I know at my age which is over 40, my traditional beauty is fading, but with that change comes a beauty that can only come from a lifetime of laughter and self-care. You can get all the face-lifts, fillers and Botox you want but just because you have no wrinkles doesn't mean you don't look old. Natural facial expressions are much more beautiful in person.
There is a huge bubble of our population born in the postwar baby boomer generation who are cashed up and want to look beautiful. injectables are one way to slow aging, but skincare and makeup companies, such as B.Strong, Paula's Secrets, L'Oreal and Olay have finally cottoned on that women over 60 still want to look beautiful.
beauty in 2018 – The Y Zone
When I was growing up the oily troublesome area was the t-zone. Now skincare has created a whole new area of panic and moved down to the throat and in some cases, decolletage, which is also delicate, creating the Y zone for facial care products.
"There's going to be a move from the T Zone to the Y Zone – the lower face, throat and décolletage – that's constantly compromised when we look at our phones 150 times a day," predicts Gill Smith at The Perfume Shop.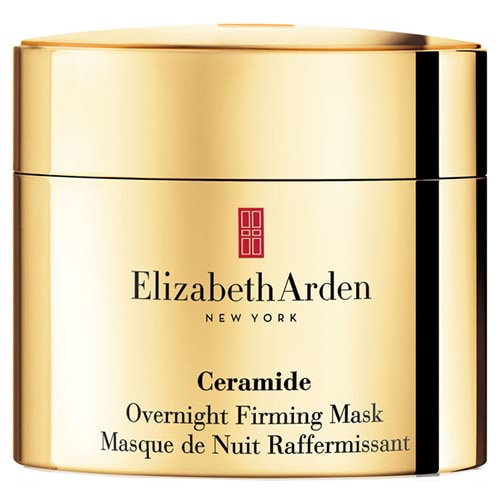 beauty in 2018 – The Long and Short of It
"Less is more with hair" [predicting a return to shorter styles for 2018] "This year will see more boyish crops, wedge-shaped haircuts and jaw-length bobs with clean centre partings, according to spring 2018 catwalk trends identified by Clairol."Sara Wolverson at Coty
Beauty in 2018 – Less is More
I saw this one coming. It's the backlash from the 'instabrows', heavy-duty contouring,  'baking', and basically using every product in the makeup kit for a daytime look. Just because it is on your makeup collection, doesn't mean you have to use it all at once.
The trend will mean skin looks natural, light and not caked on.
Celebrity makeup artist Patrick Ta, says "We will be seeing a lot less caked-on foundation and more focus on embracing your natural features. I personally love seeing someone's freckles shine through their makeup! To this effect, ​I think we're going to be seeing the heavy highlight start to disappear."
I'd agree, which is why I love my Velbella airbrush so much (for myself and clients), because I can apply the finest mist of foundation and it is just to even the skin tone.
beauty in 2018 – K-Beauty
K-Beauty or Korean Beauty is a trend towards skincare and makeup products made in Korean (obviously). The packaging and technology are incredibly creative, so it's no wonder the 'West' is embracing K Beauty brands like:
Etude House
Etude House is a South Korean cosmetics brand owned by Amore Pacific. The brand name 'Etude' comes from Frederic Chopin's studies of the piano. Etude simply means study in French. The brand has lovely packaging and products.
Skin79
Skin79 was the first BB Cream brand to launch in beauty-obsessed South Korea. Skin79 BB Creams are known as the 'Queen of BB Creams' because they have a staggering range of products covering all skin types and tones.
TONYMOLY
TONYMOLY has such adorable packaging that makes it popular. The brand is also eco-friendly, using organic ingredients and cruelty-free.
Missha
This is another brand with a die-hard cult following. Look in any beauty editor's makeup bag, and you're guaranteed to find at least one Missha product.
My must-have is the Missha Misa Cho Gong Jin Premium Cream (far left), not only because of the divine packaging but also the product is perfect for my skin.
So here are my first predictions for trends in beauty 2018, more to come.